Earthley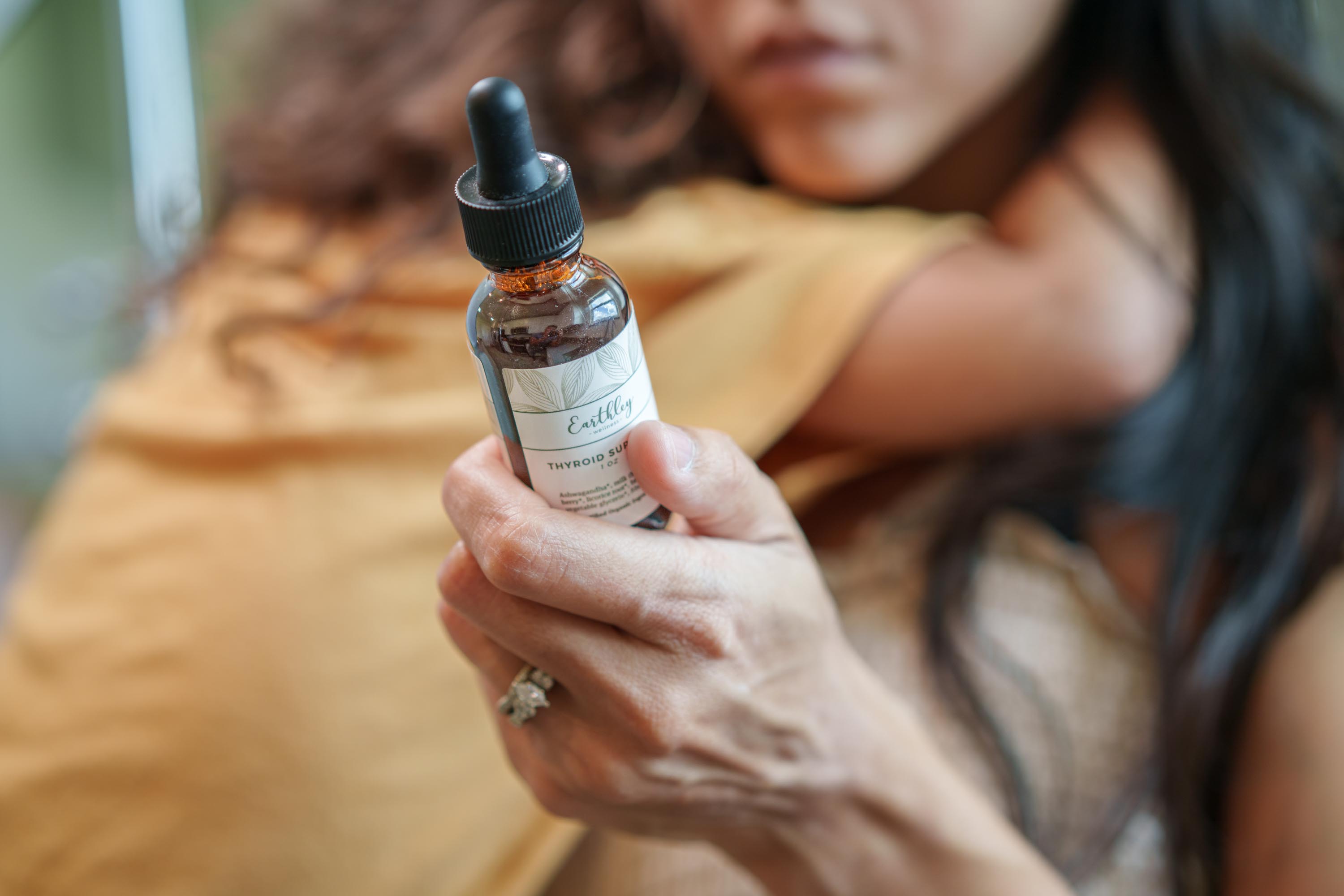 Discount code: CHOOSENATURAL
10% Off
Earthley's no-nonsense approach to health and wellness is something our family really appreciates and stands behind. They also stand for, and are very passionate about, medical freedom!
Our family resonates with Earthley's philosophy – a simple belief that everyone should have access to health and wellness products that are genuinely clean, natural, and don't break the bank. What stands out for us is Earthley's genuine commitment to keeping it natural. They resist the temptation to use artificial additives or extract single compounds from herbs, unlike many other companies. Earthley respects the integrity of nature, acknowledging that the power lies in the whole plant, just as it is. This approach, to us, makes their products feel safer and more in harmony with our bodies.
Health and wellness shouldn't be a luxury, and Earthley gets that. Their products are priced in a way that everyone can afford to invest in their family's well-being. Plus, i'm excited to share a little extra perk – you can use code 'FIRSTTIME' for 10% off your first purchase. So, not only are their products fantastic, but they're also budget-friendly. It's a win-win for our family, making it easy for us to prioritize our family's health and wellness, naturally.
Earthley offers a range of products designed to support various aspects of well-being, from immunity to skincare, aligning with families seeking natural health solutions. The products are non-toxic and safe for the entire family.