Wildbird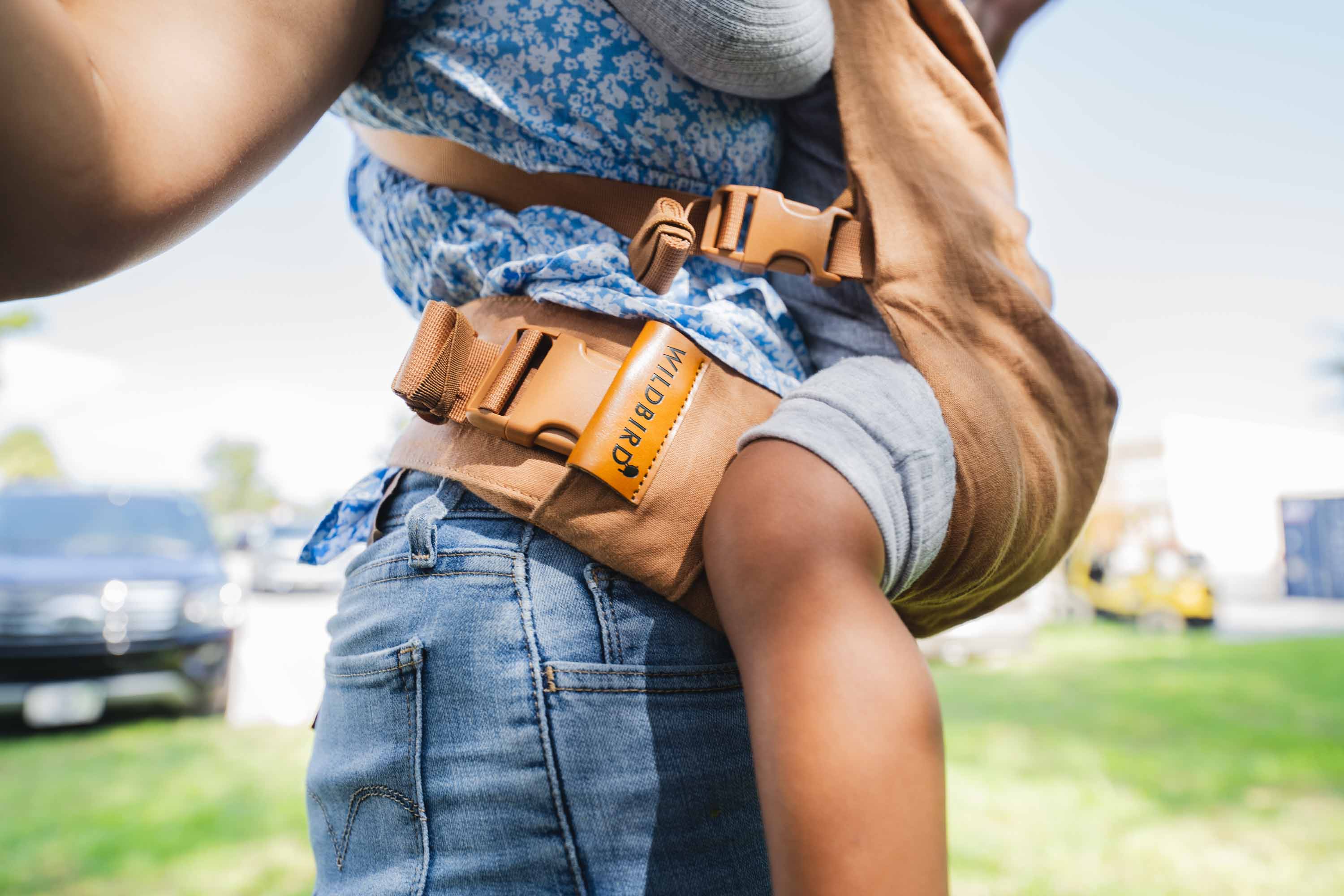 Discount code: CloseQuartersMom10
10% Off
WildBird has undoubtedly crafted an exceptional product with their Aerial carrier, and it holds a special place in my heart as my absolute favorite baby carrier. Safety and well-being are paramount when it comes to our little ones, right? And WildBird ensures just that with their safe and non-toxic materials. The luxurious linen and a palette of beautiful colors not only add to its aesthetic appeal but also showcase the thoughtful design that cares for both the baby and the wearer. It's the epitome of comfort and style combined, making it my top choice for babywearing.
Babywearing, is a practice I hold dear. My babies have always loved being close to me and I loved it just as much. Baby wearing offers a multitude of benefits. Not only does it provide closeness and comfort for the baby, but it also allows for convenience in breastfeeding and naps. The ability to carry our little ones close, both in front and back, adds to the versatility of the Aerial carrier. For those who appreciate a good aesthetic, the carrier is aesthetically pleasing, making it a delightful addition to your daily routine.
WildBird doesn't stop at just carriers; their variety of slings and wraps are equally stunning. I invite my community to explore these beautiful options and enhance their babywearing experience. Use my code 'CloseQuartersMom10' for a 10% discount on everything except the aerial carriers at this moment. Let's prioritize comfort, style, and the joy of carrying our little ones with WildBird.