WishGarden Herbs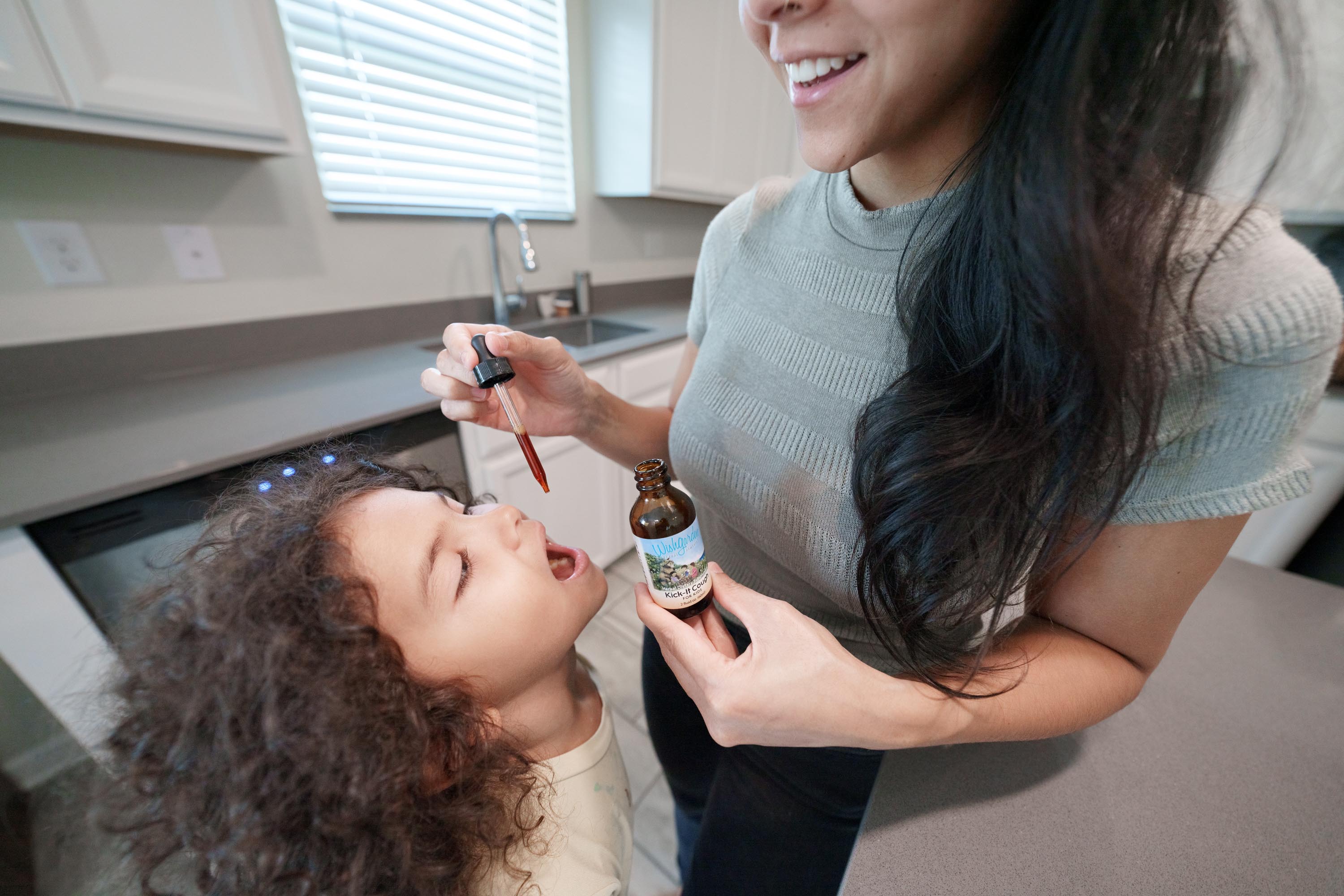 Not offering discounts at the moment.
WishGarden Herbs is my top pick when it comes to postpartum support, and I'm excited to share why. As a fellow mom, I understand the importance of safe and effective remedies during this transformative period. WishGarden Herbs gets it right by offering herbal solutions that not only support mamas but are gentle for our little ones too. What truly gives me peace of mind is their commitment to purity—no stimulants, sugars, additives, or preservatives. Plus, they're Non-GMO and gluten-free, aligning with my preference for natural and wholesome choices.
Postpartum can be a rollercoaster, and having reliable products like those from WishGarden Herbs is like having a trusted friend by your side. From hormone balance to lactation support, their thoughtfully crafted herbal remedies cater to various postpartum needs. Knowing that these remedies are plant-based and derived from nature's goodness makes me feel confident about what I'm using for my recovery. WishGarden Herbs has become an essential part of my postpartum journey, and I encourage fellow moms to embrace the healing power of these herbs. Let's support each other and nurture ourselves with the best during this beautiful yet challenging phase of motherhood.