Happy New Year Friends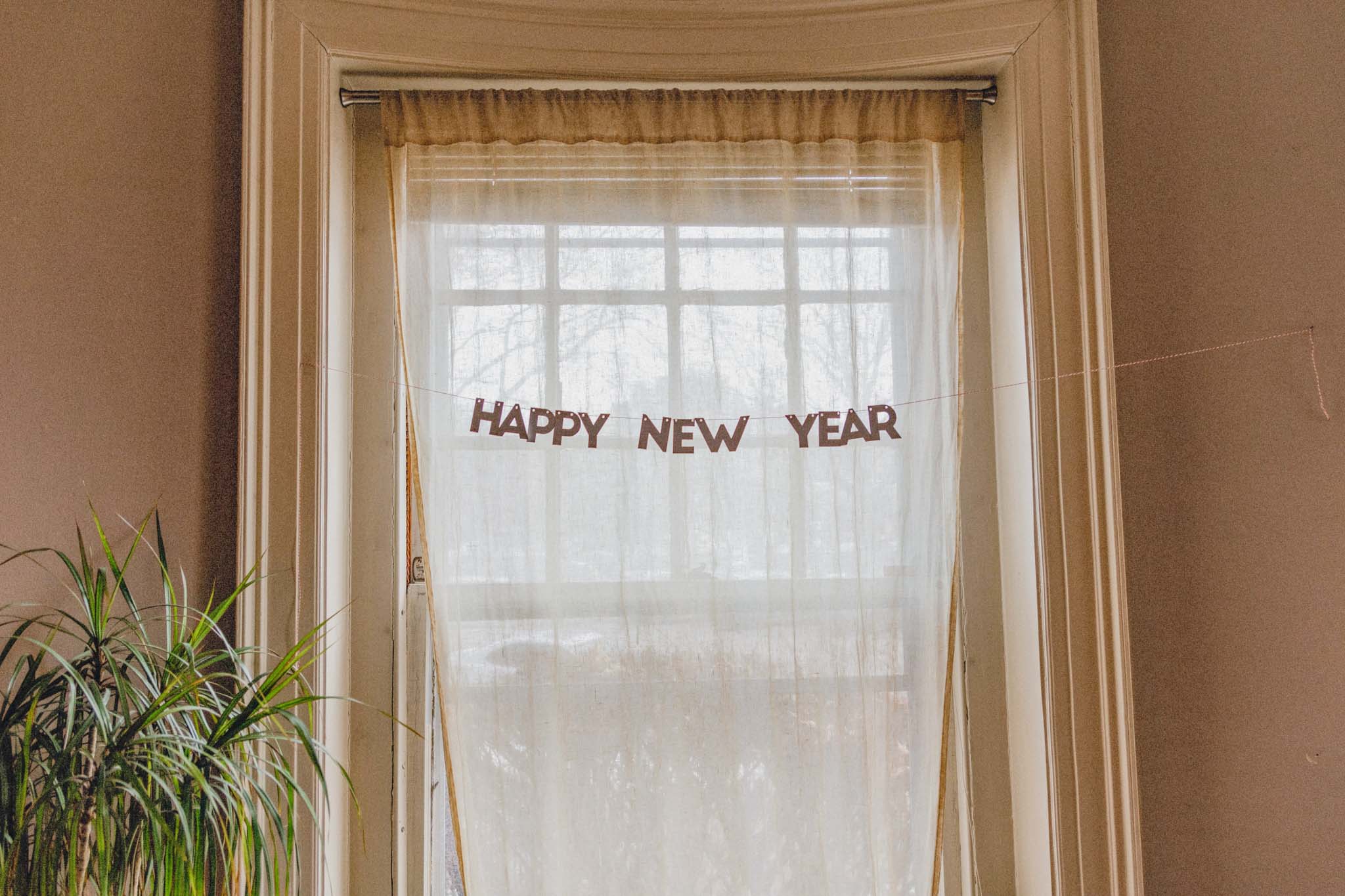 Happy New Year from my family to yours.
I am entering 2022 feeling extremely blessed. I know that whatever happens, God will use everything to work out His purposes for you in your life. Not a single moment will be wasted. He knows it all beforehand. I don't know about you but that brings so much comfort to my heart. Life is hard, we go through things, HARD things. Knowing that we have a loving God with us through it all changes our perspective completely. I can't imagine my life without Jesus. He is absolutely E V E R Y T H I N G to me.
As we begin 2022, Jesus is still the Everlasting Rock. He does not move. And NOTHING can change the reality of that gift and promise we have in Christ. Even in the midst of all the crazy, this is eternal and unbreakable.
I want to challenge you this new year to rely on Jesus with confident expectation. He is so good friends.
I pray you all have a blessed and productive New Year!