Hello Close Quarters Mom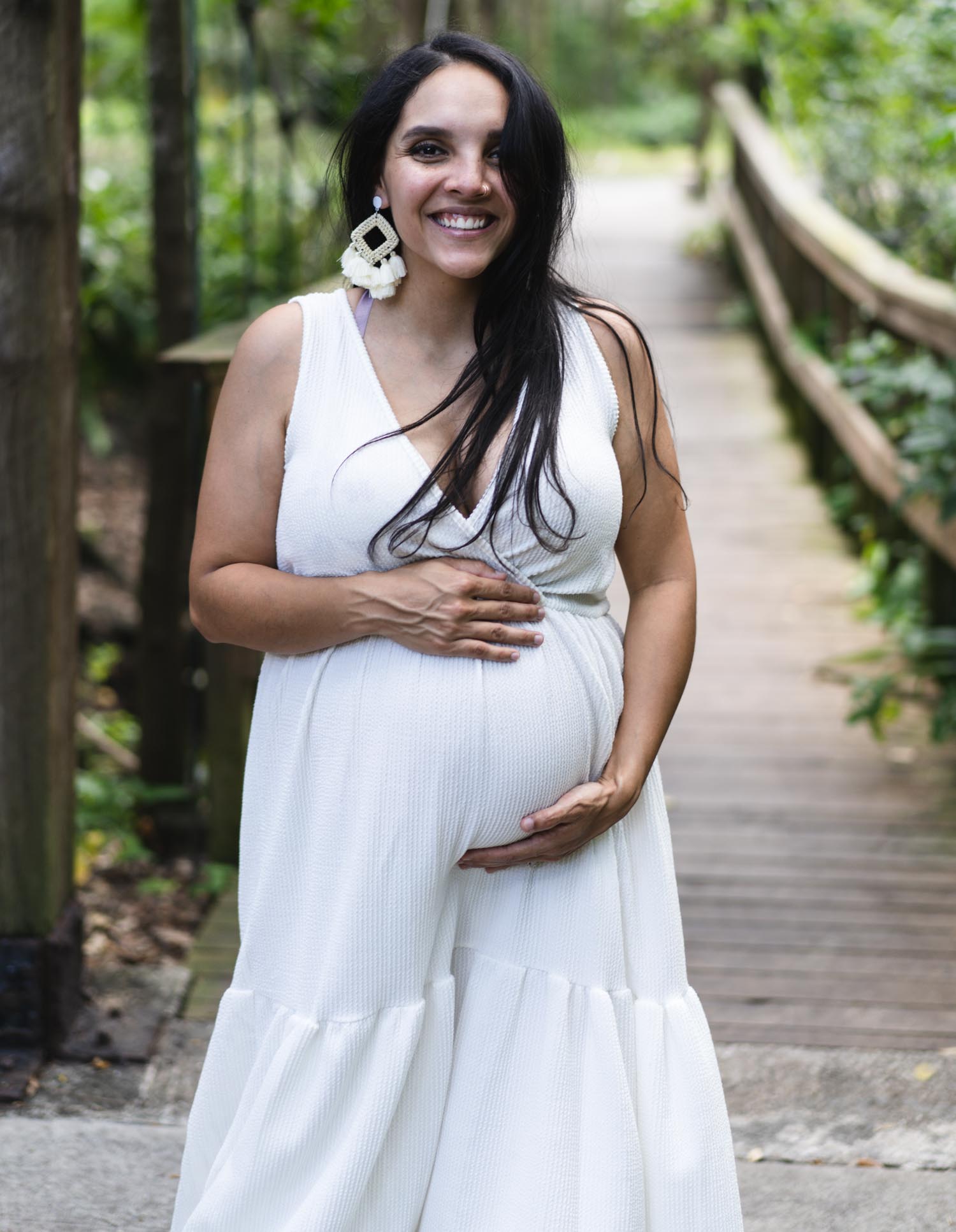 Hello Gatekeepers,
It's no secret that motherhood changes everything! I am living my dream and I'm inviting you to join me, as we raise up world changers. Here's a little update on me.
Welcome if you're new and thank you for sticking around if you've been here a while. I love you all!!