How To Pass A Retained Placenta Naturally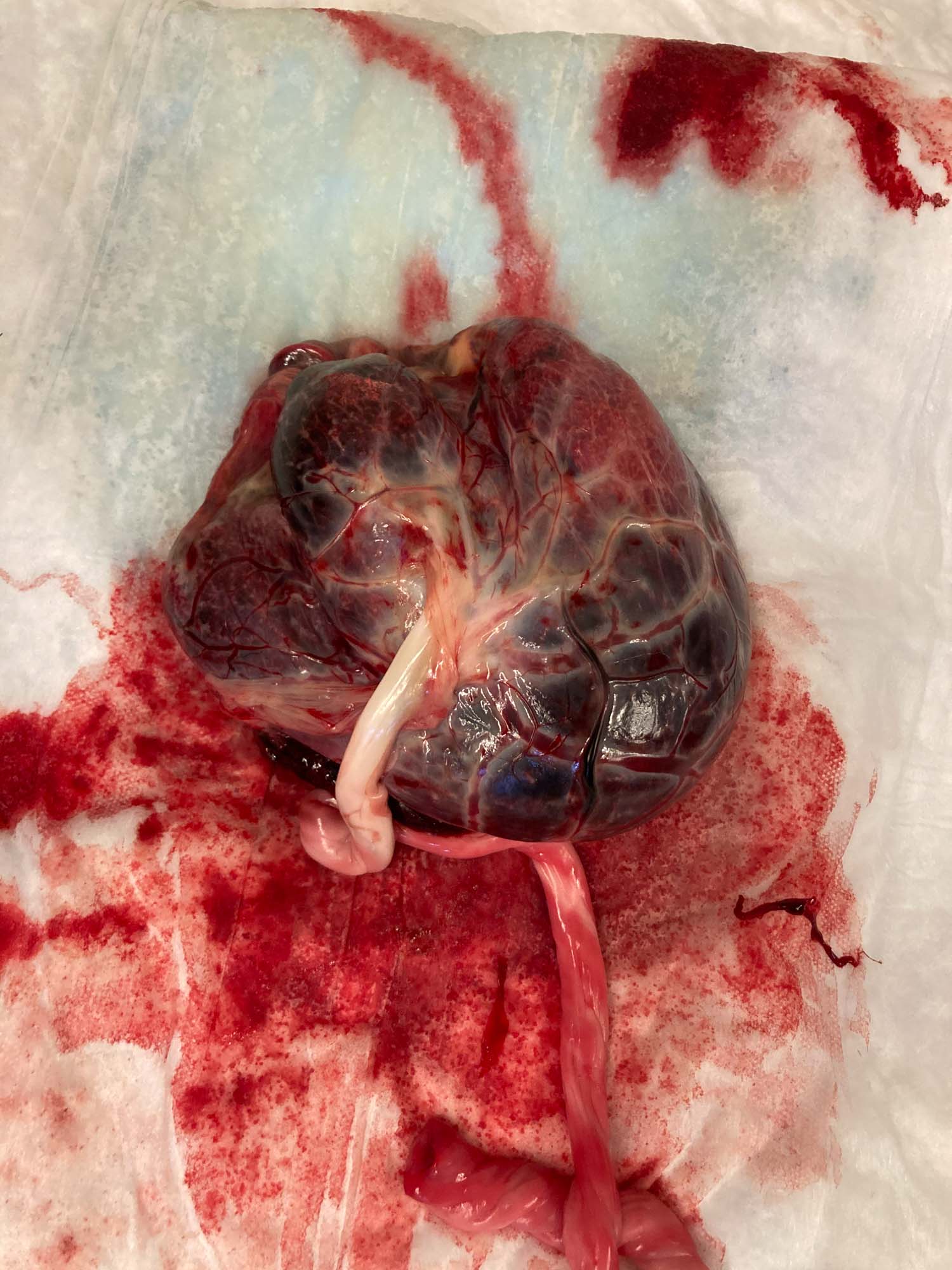 If you are experiencing a retained placenta, I hope this video is a breath of fresh air to you and brings some much needed comfort during this crazy variation of normal. I scoured the internet in search of a comforting voice to tell me and explain to me that what I was currently experiencing was normal and I was unable to find any.
If you're placenta is retained and you want to pass it naturally, you can totally do it! I'm rooting for you and if I can be of aid in anyway feel free to reach out through any of my socials. XO!
Here is the link to the book I mentioned "Home Birth On Your Own Terms"
Here is the link to the Angelica Root tincture I mentioned that helps with getting contractions going.
Welcome if you're new and thank you for sticking around if you've been here a while. I love you all!!