Summer Home-Schooling Plans 2022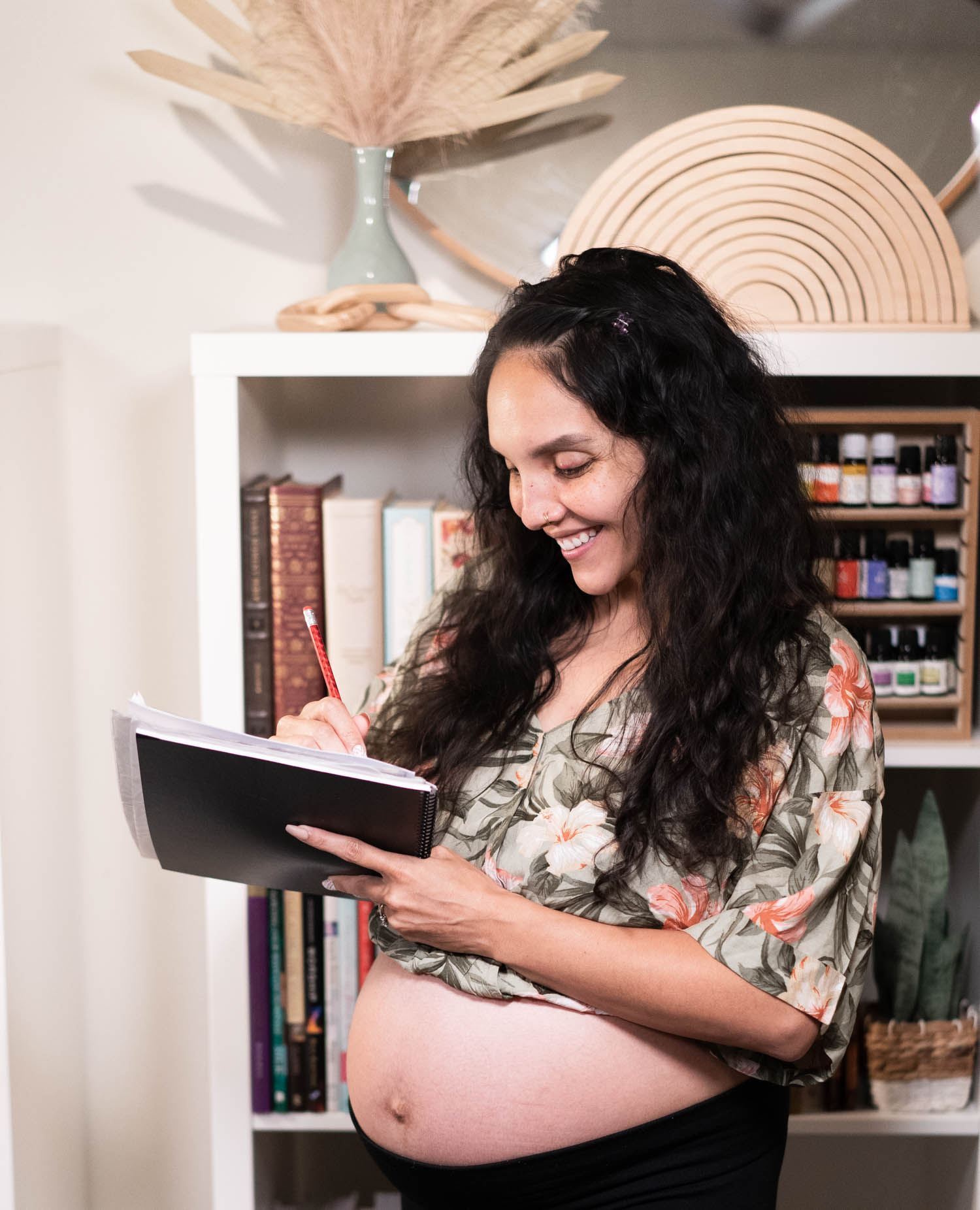 We have officially wrapped things up here for summer. Although the learning never stops, I intentionally decide to ditch the formal side of things and basically live outside with my kids 🙂 Are you excited for SUMMER?!
In this video I share what my summer homeschooling plans are.
This is the link to the "The Read-Aloud Family" book I mentioned.