Third Trimester Wild Pregnancy Update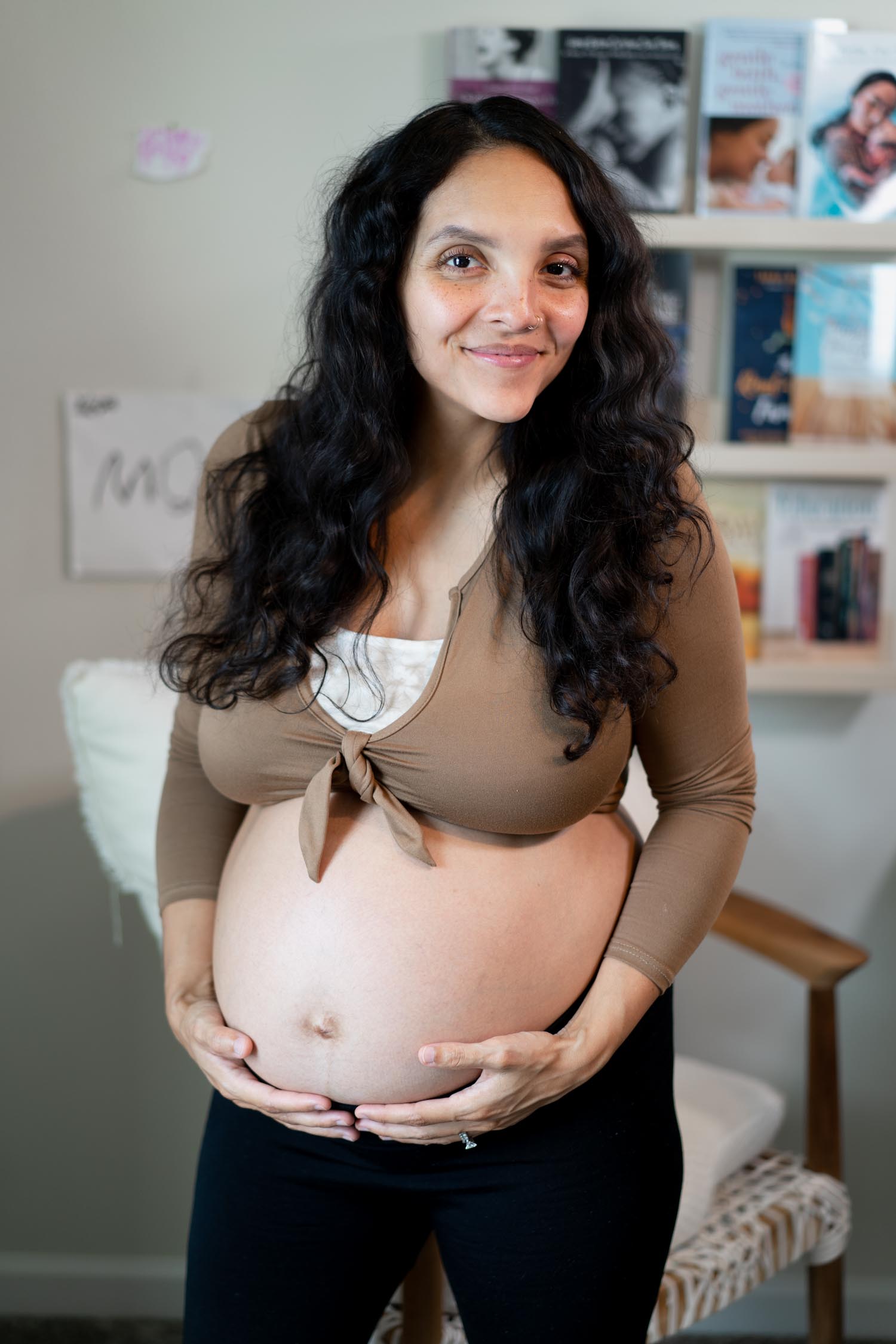 Hello Gatekeepers,
Here is my third trimester pregnancy update. Wild pregnancy has been such a beautiful journey and I'm happy to be sharing these sacred moments with you all.
Welcome if you're new and thank you for sticking around if you've been here a while. I love you all!!