Breastfeeding Essentials For First Time Moms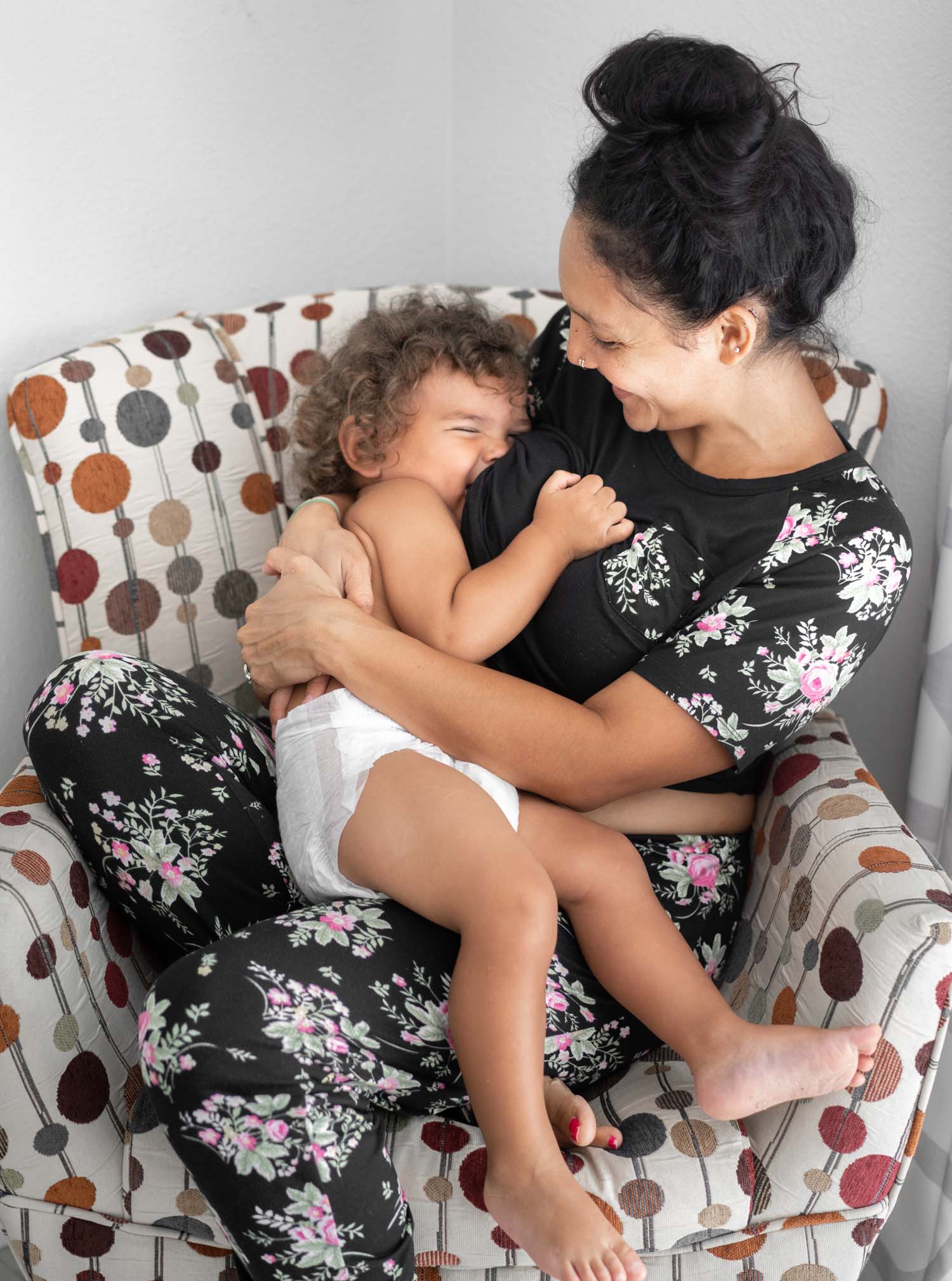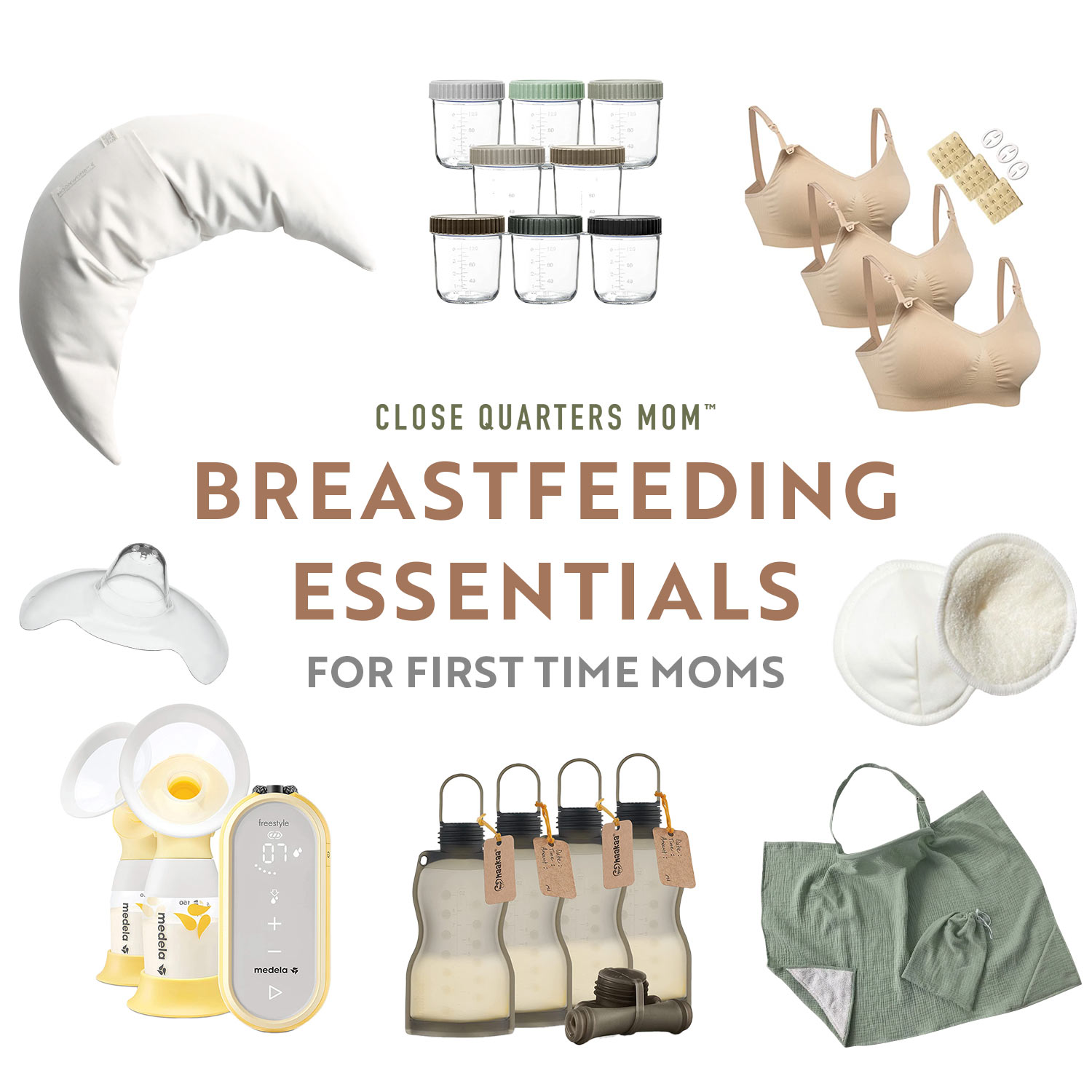 So you're a first-time mom and breastfeeding is something that you want to do. Congratulations! It's an incredible experience and you may be wondering what products you will need to help you breastfeed your baby. Keep these in mind as you shop for your new baby! In this blog post, we will outline some essential items that will make breastfeeding a little bit easier for you. Keep reading to learn more!
Nursing Pillow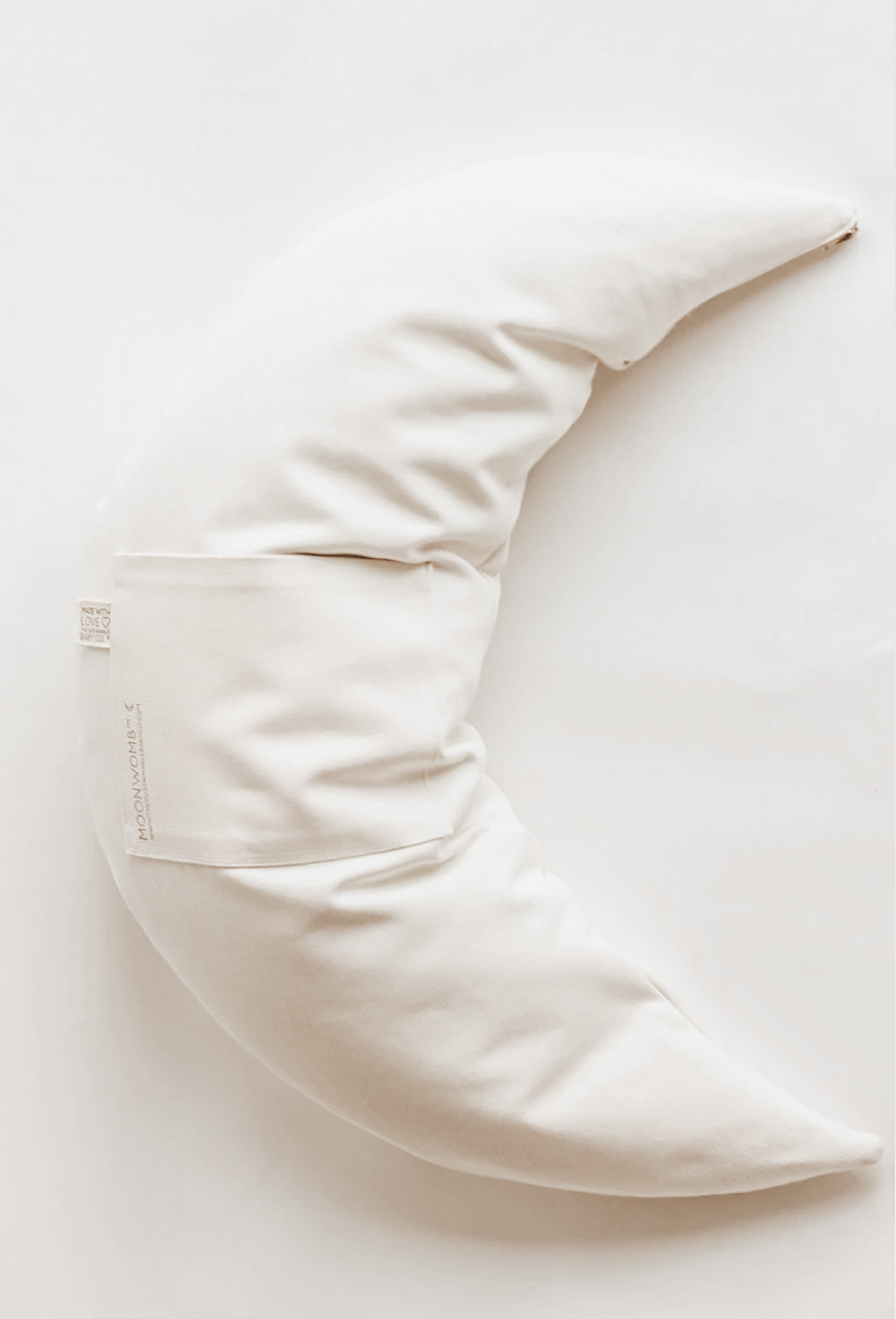 One of the most important things on your breastfeeding essentials checklist should be a nursing pillow. A nursing pillow will help to support your baby and make it more comfortable for both of you to nurse. There are a variety of different nursing pillows available, so be sure to choose one that is best suited to your needs. Some pillows are designed to be used while you are sitting up, while others can be positioned around your waist. There are even pillows that can be worn like a baby carrier! Whichever type of nursing pillow you choose, make sure it is comfortable and supportive. You'll love my informative list of the Top 5 Breastfeeding Pillows of 2022.
Breast Milk Storage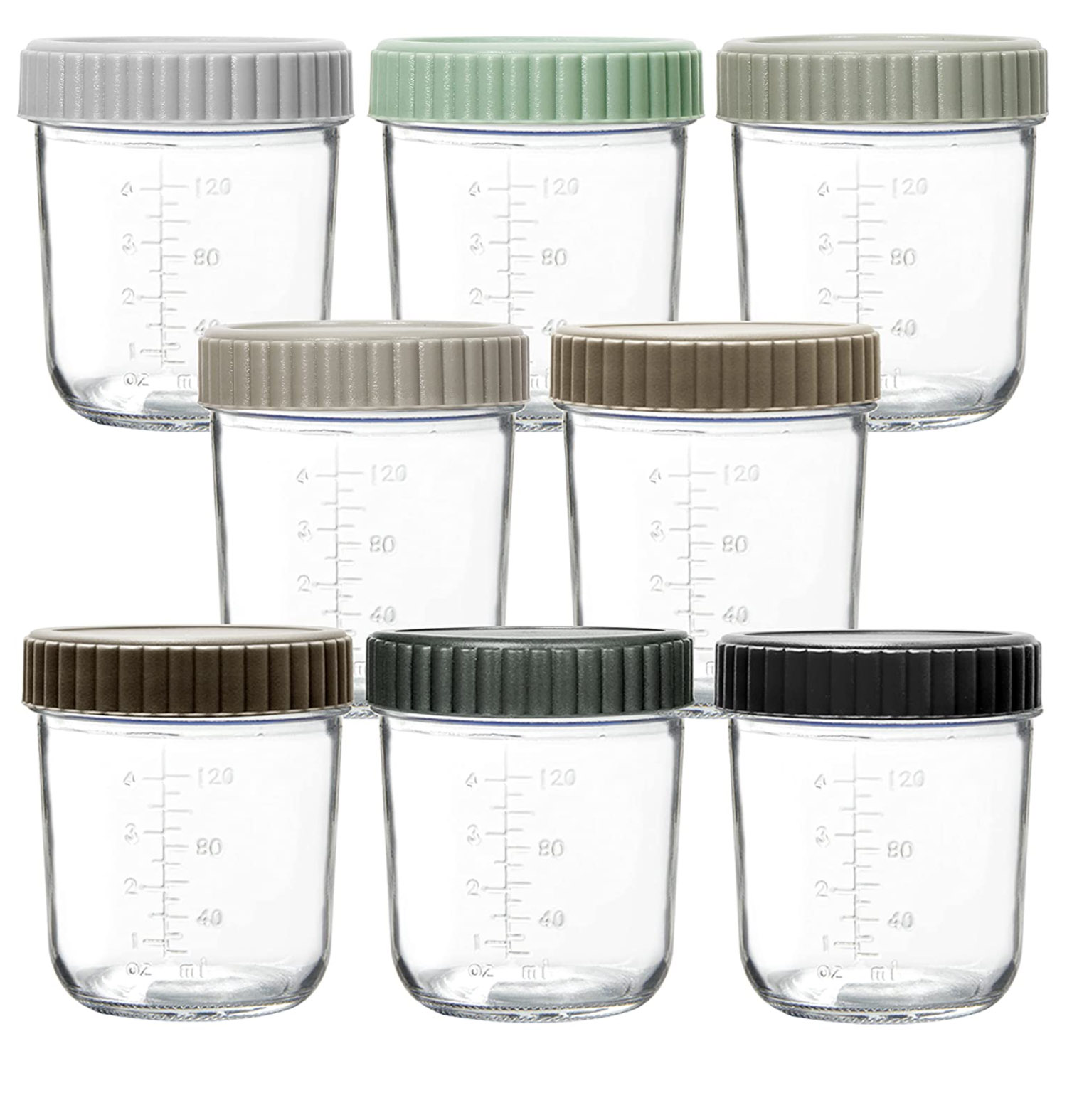 Another item that should be on your breastfeeding essentials checklist is a reliable way to store your breast milk. Breast milk can be stored in the fridge for up to eight days, or in the freezer for up to six months. If you plan on pumping and storing your breast milk, you will need a good storage solution. Breast milk storage bags are a popular option, but you can also use plastic bpa free bottles or glass jars. Be sure to label your storage containers with the date and time that the milk was pumped. Feel free to check out my list of The 7 Best Breast Milk Storage Bag Options.
Breast Pump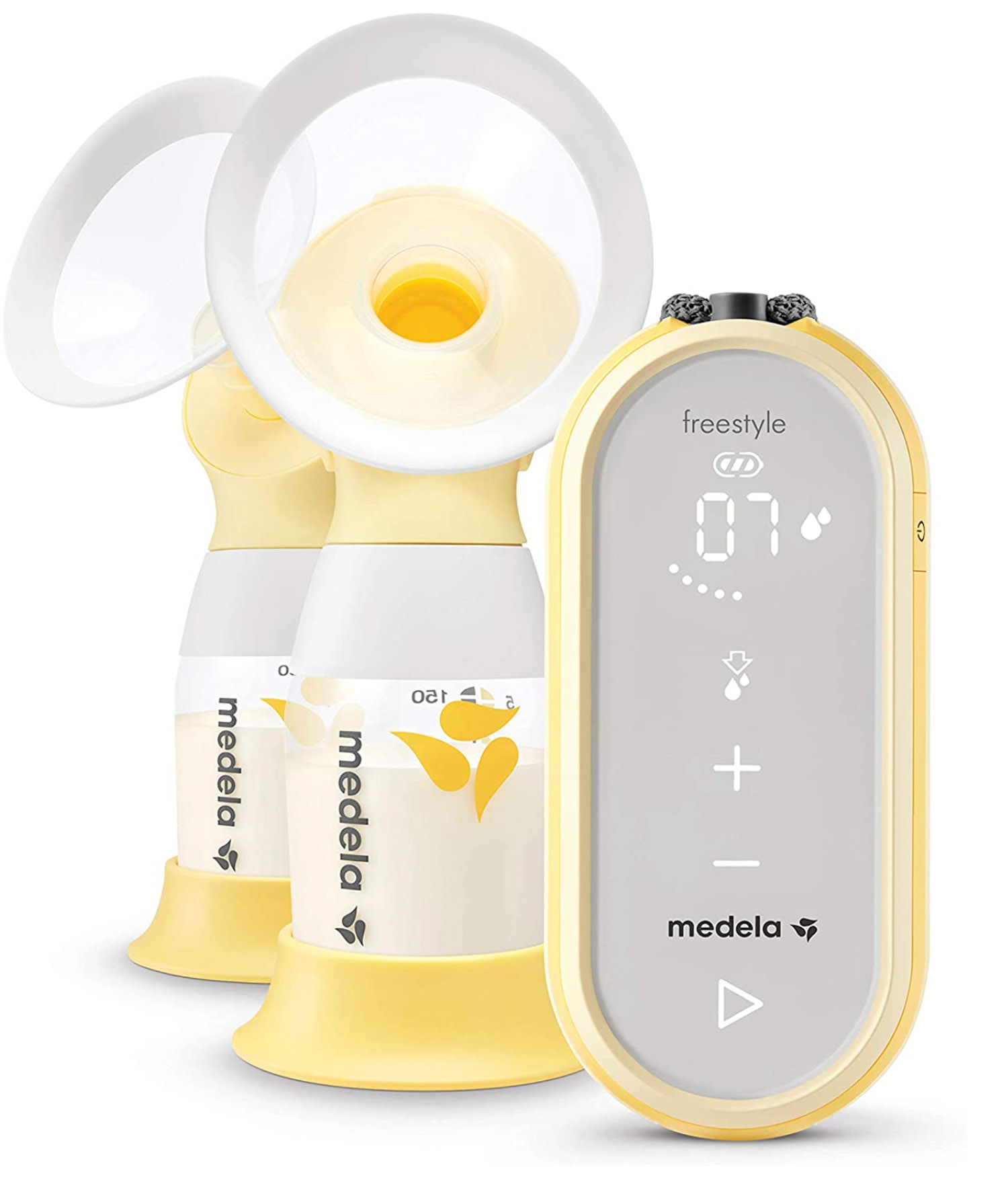 A breast pump is an essential item for any breastfeeding mom. A good quality pump will allow you to express milk from your breasts, which can be helpful if you need to leave your baby with a caregiver. Breast pumps come in a variety of styles, including manual, electric, and battery operated. Be sure to do your research and choose a breast pump that is best suited to your needs. After you do your research make sure to check out the list I've compiled of my Top 10 Breast Pumps Of 2022.
Baby Bottles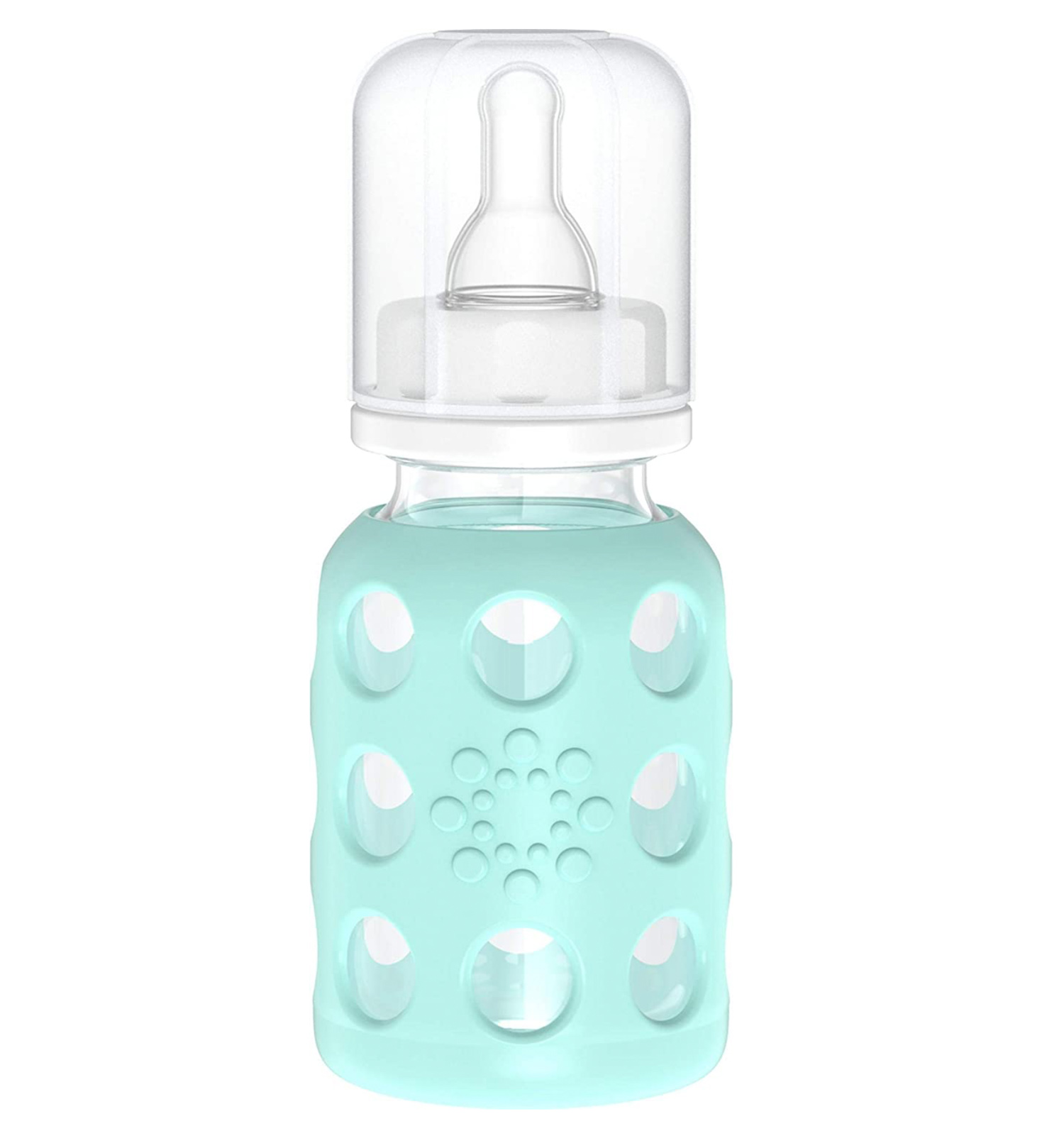 While you don't need baby bottles to breastfeed, they can come in handy for occasional bottle feeding. If you plan on using bottles to feed your baby pumped breast milk, it is important to choose the right type of bottle. Some bottles are specifically designed for use with breast milk, while others are not. It is also important to make sure that the bottles you choose are compatible with your breast pump. Baby bottles can be made from a variety of different materials, including plastic, glass, and stainless steel.
Nursing Pads / Breast Pads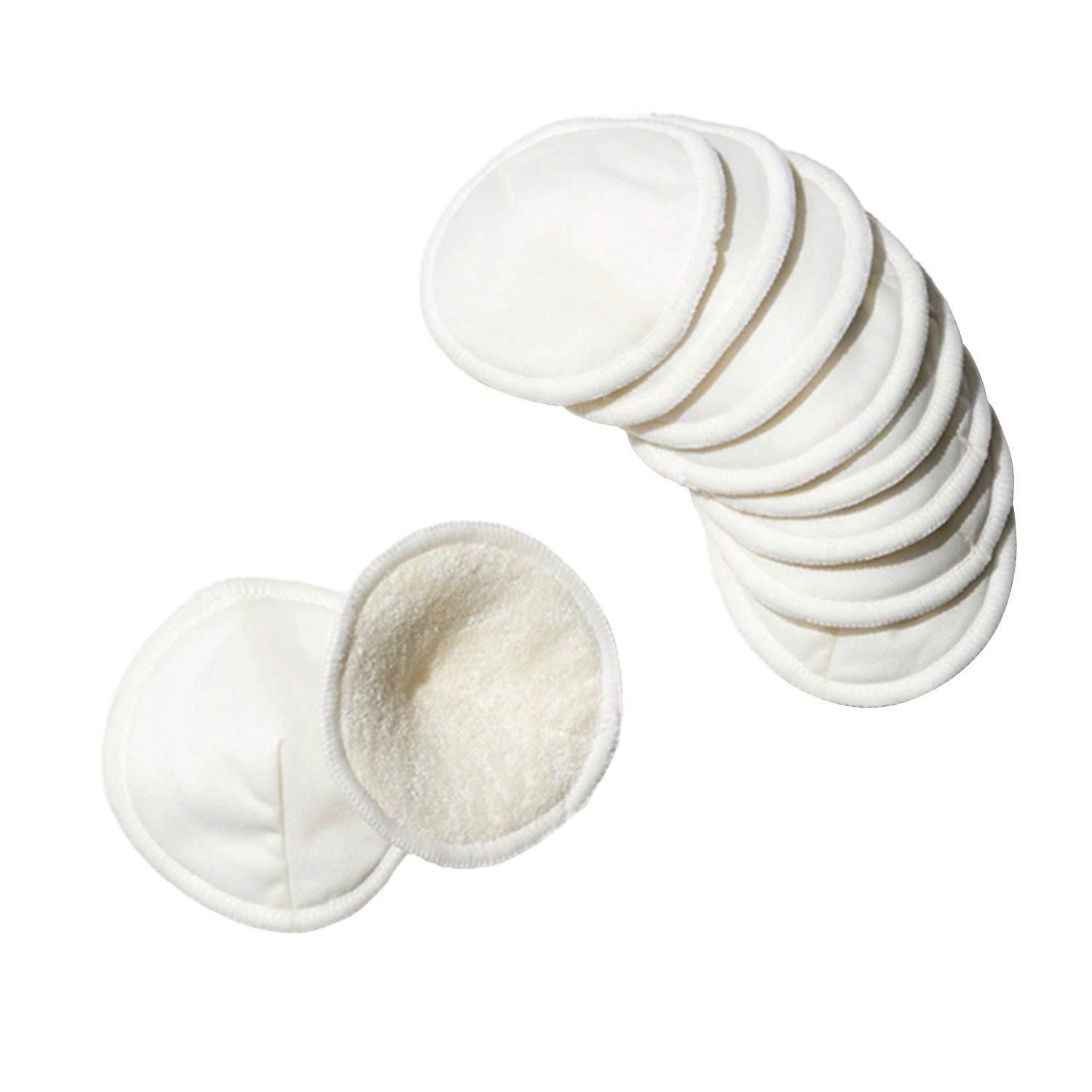 Nursing pads are another essential item on your breastfeeding checklist. These absorbent pads are worn inside your bra to absorb any leakage that may occur while you are nursing. It's no fun waking up with a soaked shirt. Nursing pads can be made of cloth or disposable, and they come in a variety of sizes and shapes. It all comes down to your preference. Choose a nursing pad that is comfortable and won't show through your clothes. I've compiled a list of my Top 6 Nursing Pad Options Of 2022.
Nursing Cover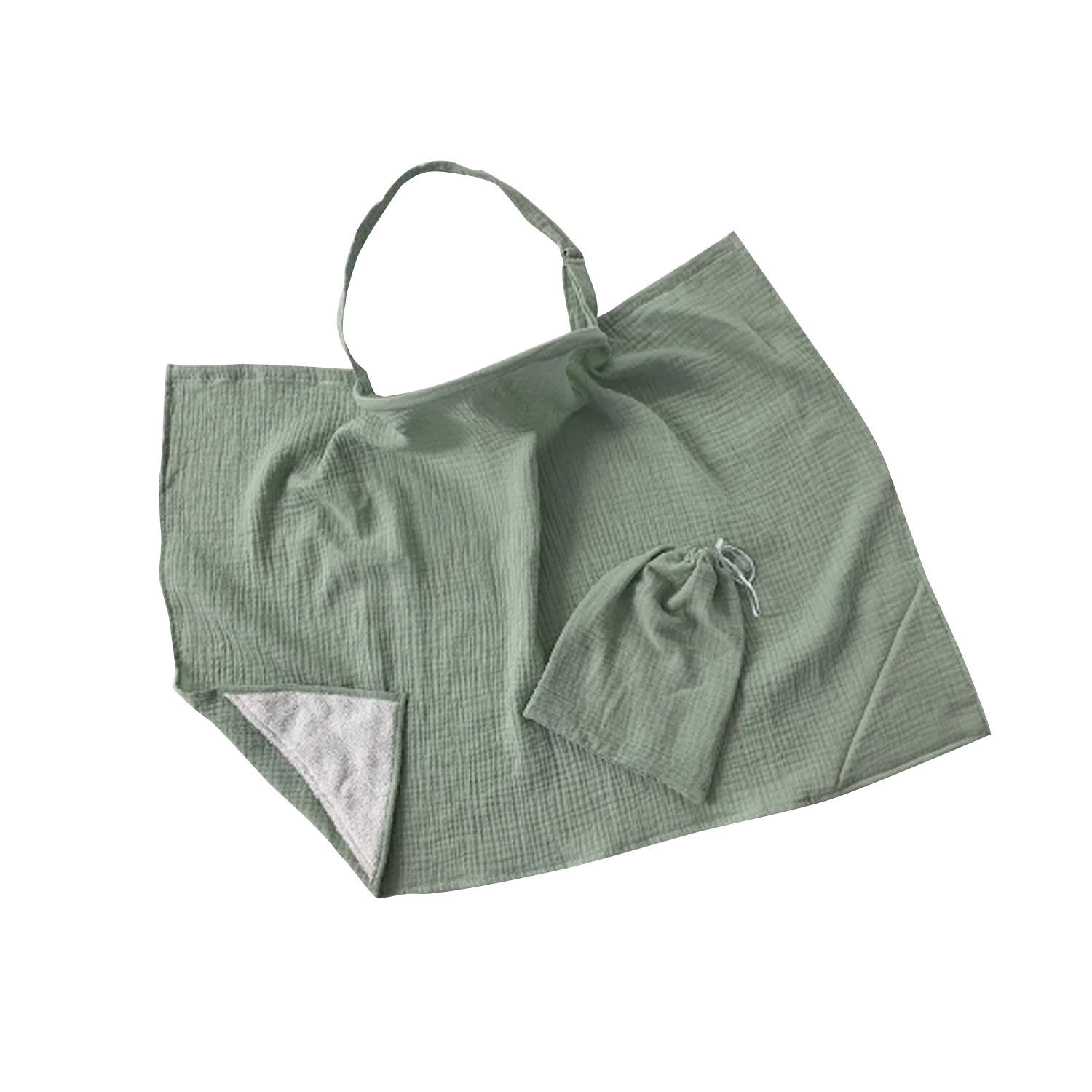 A nursing cover is a piece of cloth that you can drape over your body while you are nursing. Nursing covers provide privacy and can help to make nursing in public more comfortable. There are a variety of different nursing covers available, so be sure to choose one that you find comfortable and easy to use.
Nursing Bra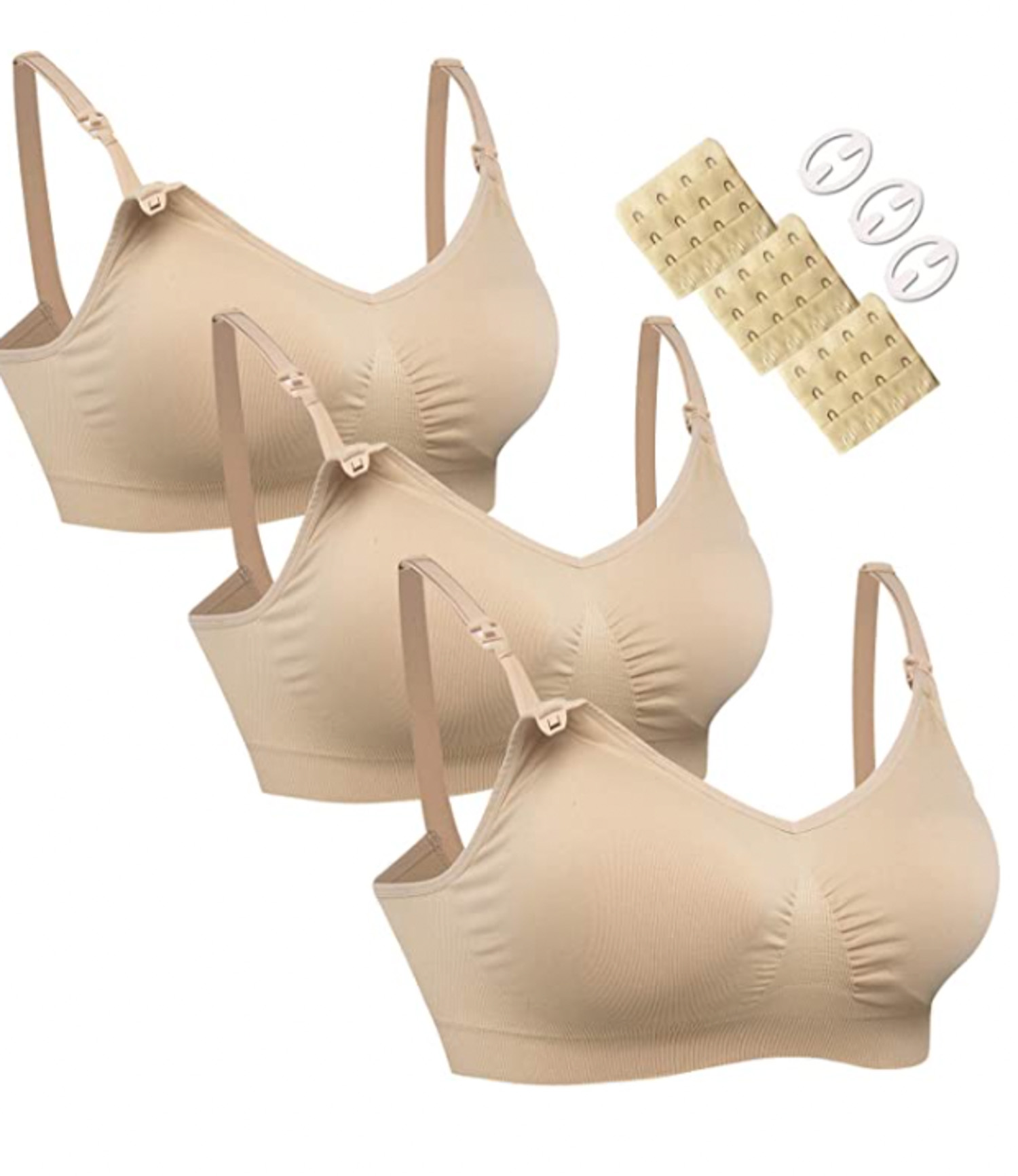 A nursing bra is a must-have on your breastfeeding essentials checklist. When it comes to nursing bras, there are a few things you need to know before you make your purchase. Nursing bras are specifically designed to provide support and comfort for breastfeeding mothers. There are also different types of nursing bras, including ones with added support and compression. They have extra hooks and clasps to make it easy to access your breasts, and they often come with removable pads or flaps to help keep your nipples covered. Nursing bras come in a variety of styles and sizes, so it's important to find the right one for you.
Hands Free Pumping Bra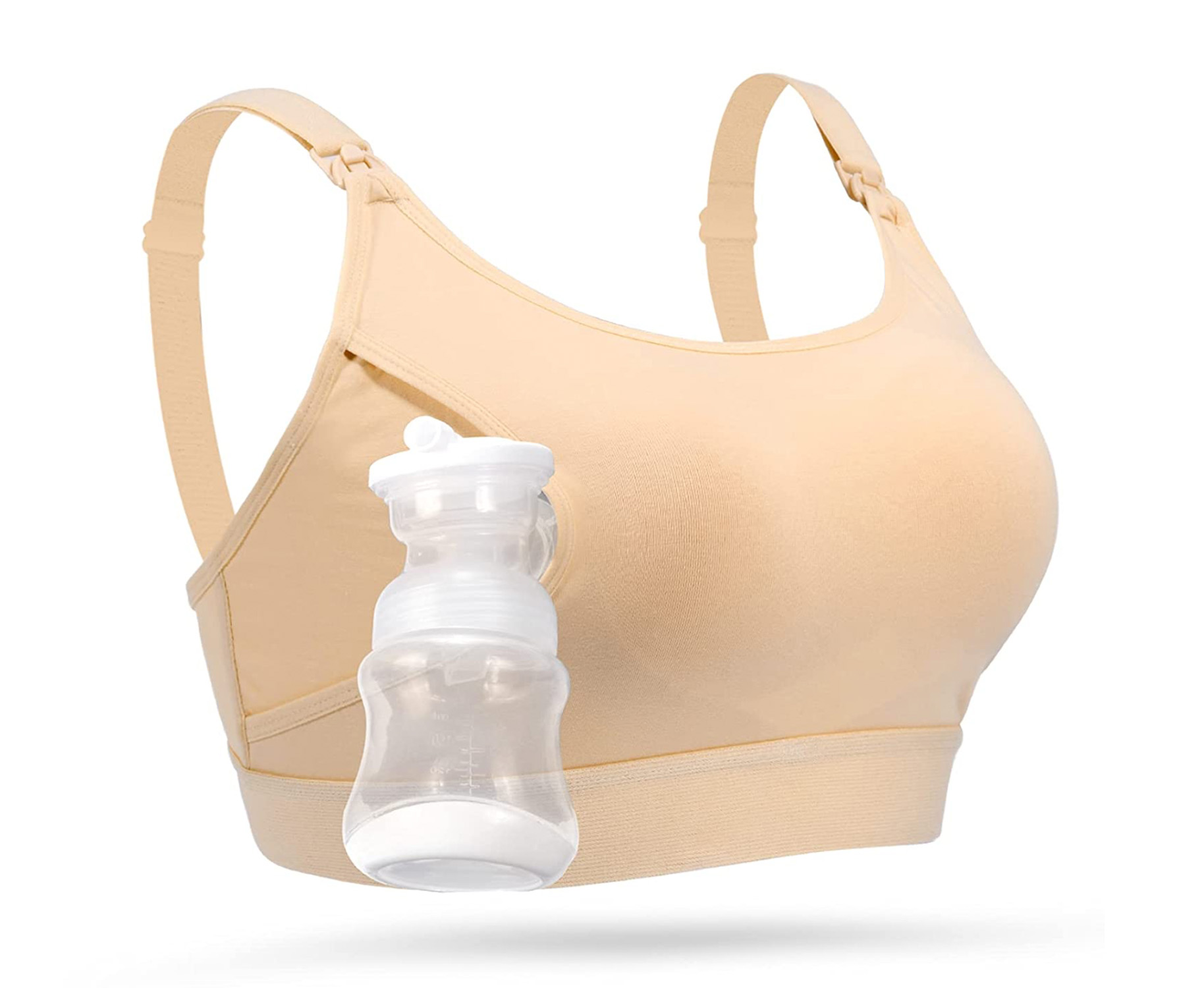 What is a Hands Free Pumping Bra? A hands free pumping bra is an essential accessory for any breastfeeding mom who plans to pump regularly. It allows you to pump without having to hold the flanges in place, giving you the freedom to multitask or simply take a much needed break.
Why is it important to have a Hands Free Pumping Bra? Breastfeeding can be challenging enough without having to worry about holding the pump in place. A hands free pumping bra gives you the freedom to take care of other things while you pump, making it a more convenient and manageable experience.
Nipple Shield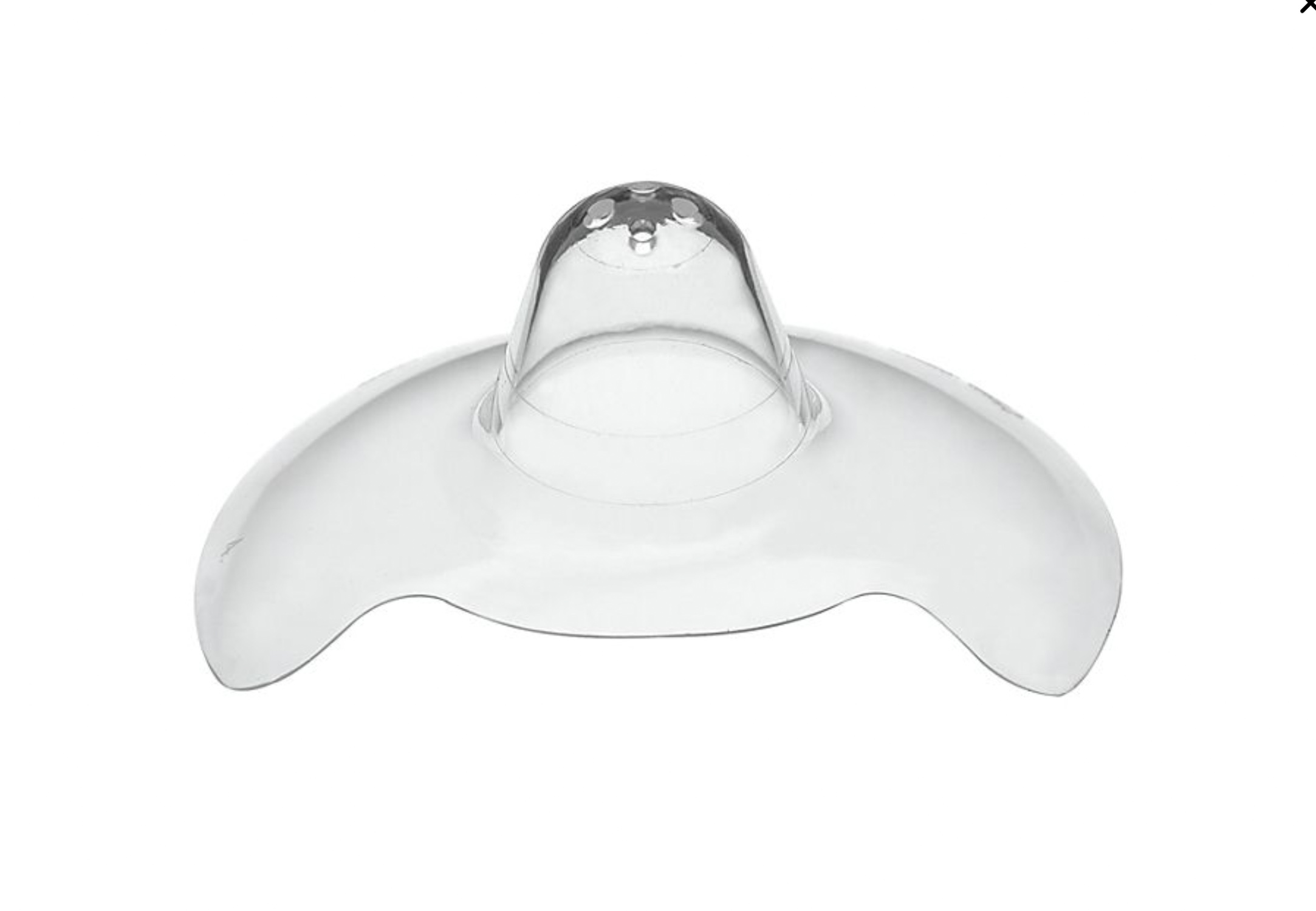 Nipple shields are thin, silicone covers that are placed over the nipple during breastfeeding. Nipple shields can be used to help babies latch on, or to protect sore or cracked nipples. If you have inverted nipples this will be a life saver and help your baby latch easily.
Nipple Cream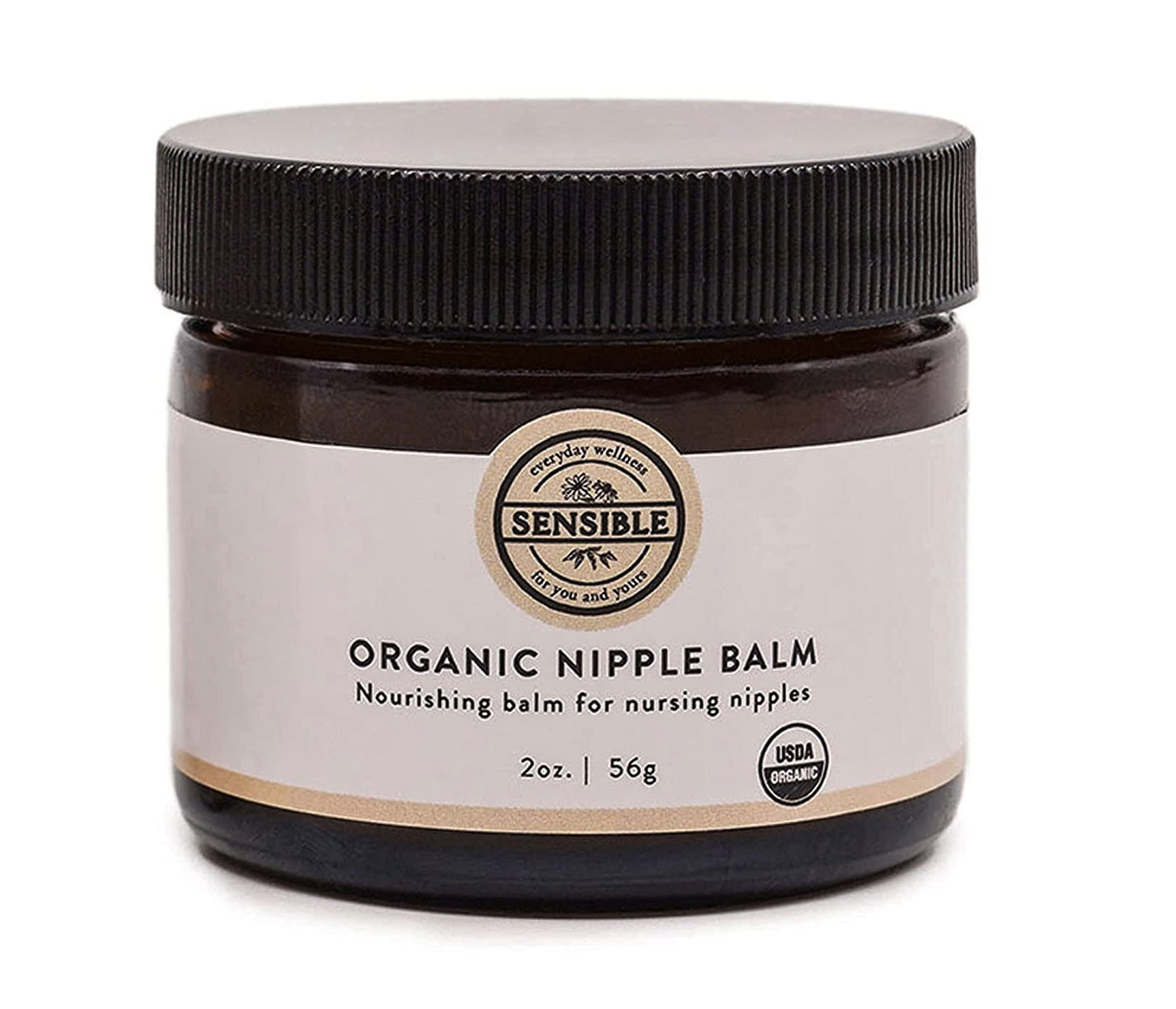 Did you know that there is a type of cream specifically for nipples? Nipple cream is a topical ointment that helps to keep the nipples moisturized and prevent them from becoming dry, cracked, or sore. It can also help to soothe nipple pain. There are many different brands available on the market, so you should be able to find one that works best for you. Make sure to choose a nipple cream that is safe for use while breastfeeding.
In Conclusion
There you have it, mama! Breastfeeding can be a challenging but rewarding experience, and I wish you all the best on your journey! Although breastfeeding is natural, it doesn't always come easy. That's why I've put together this list of essential products to help make the first time moms breastfeeding journey more easy. From nursing bras and pads to nipple cream and breast pumps, we've got you covered.
Thank you for reading! I hope you have found this post helpful as you gear up for your breastfeeding journey. Let me know in the comments below which products you are excited to try or have tried and love? And if you have any questions, don't hesitate to reach out. I am more than happy to help in whatever way I can. Feel confident and informed as you embark on this new chapter in your life. Congratulations on becoming a mom!